Raymond Agalga
Ayogsimwie Agalga
(1923 – 2014)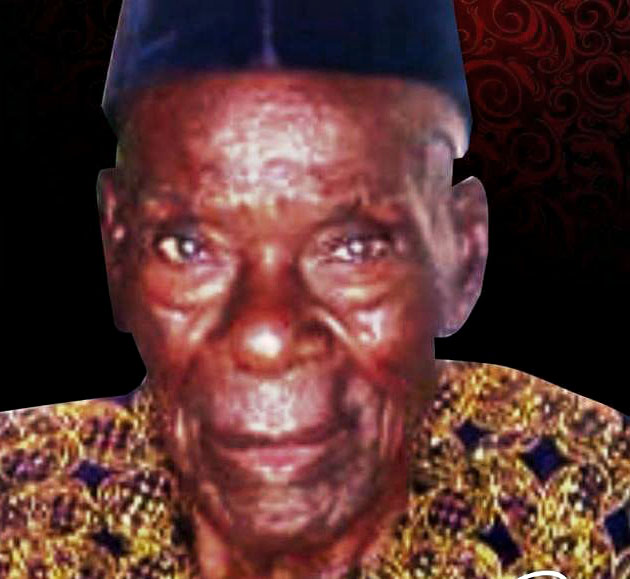 Mr. John Ayogsimwie Agalga was born in 1923 at Namonsa in Chuchuliga in the Builsa North District. He was born to Mr. Agalga Akantisueya and Madam Amopaka and was the first born of his mother and the second born of his father.
Upon successful completion of his middle education in 1944, he gained admission to Bagabaga Training College the same year to pursue Certificate 'B' course. Mr. John Ayogsimwie successfully completed his Certificate 'B' Course in 1946, was posted to Sandema, and in 1948, he was reposted to Chuchuliga to start Chuchuliga LA Primary School. He taught for some time and resigned from Ghana Education Service to join the Workers Brigade in the late 60s and was stationed at Navrongo in the Kassena-Nankana District (now Municipality). After working with the Brigade for a while, he resigned and went to Bagabaga Training College for the 'A' top-up course, which he successfully completed in 1972, and was posted to Sandema. He worked at the Ghana Education Service and rose to the rank of Assistant Superintendent until his retirement in 1983.
In 1992, he was elected the first District Assemblyman of his constituency. In the Assembly, he served in many committees including the Education Committee. He was also among the first delegates to attend the National Democratic Congress (NDC) first delegates' conference as a Foundation Member.
In 1995 he was appointed the interim Presiding Member of the Builsa District Assembly when the then substantive Presiding Member was incapacitated. He also served as the District Senior Citizens Representative at the Regional level.